Our Online Modules Will Boost Your Life, Career & Business
It's Never Too Late...
It is never too late to learn something new. Learning a new skill or a new hobby is a great way to keep ourselves sharp, physically and mentally. Information and knowledge are now plentiful and most importantly, easily accessible, so we can learn anything we want – a new language, how to paint, a craft skill like calligraphy, a sport – in our own time and in our own pace. It's important to know that while we may experience limitations in learning new things, that doesn't mean we can't do it anymore. It's all about adjusting our mindset, we just have to do things differently. 
Are you feeling isolated, unfocused, stuck? The fear of the unknown and taking that quantum leap can be daunting and lonely. We will provide you with an opportunity to be in control, to be inspired by our specialist career and business coach and award winning business woman. The series of modules are award winning modules on how you can develop YOUR CAREER, BUSINESS & LIFE.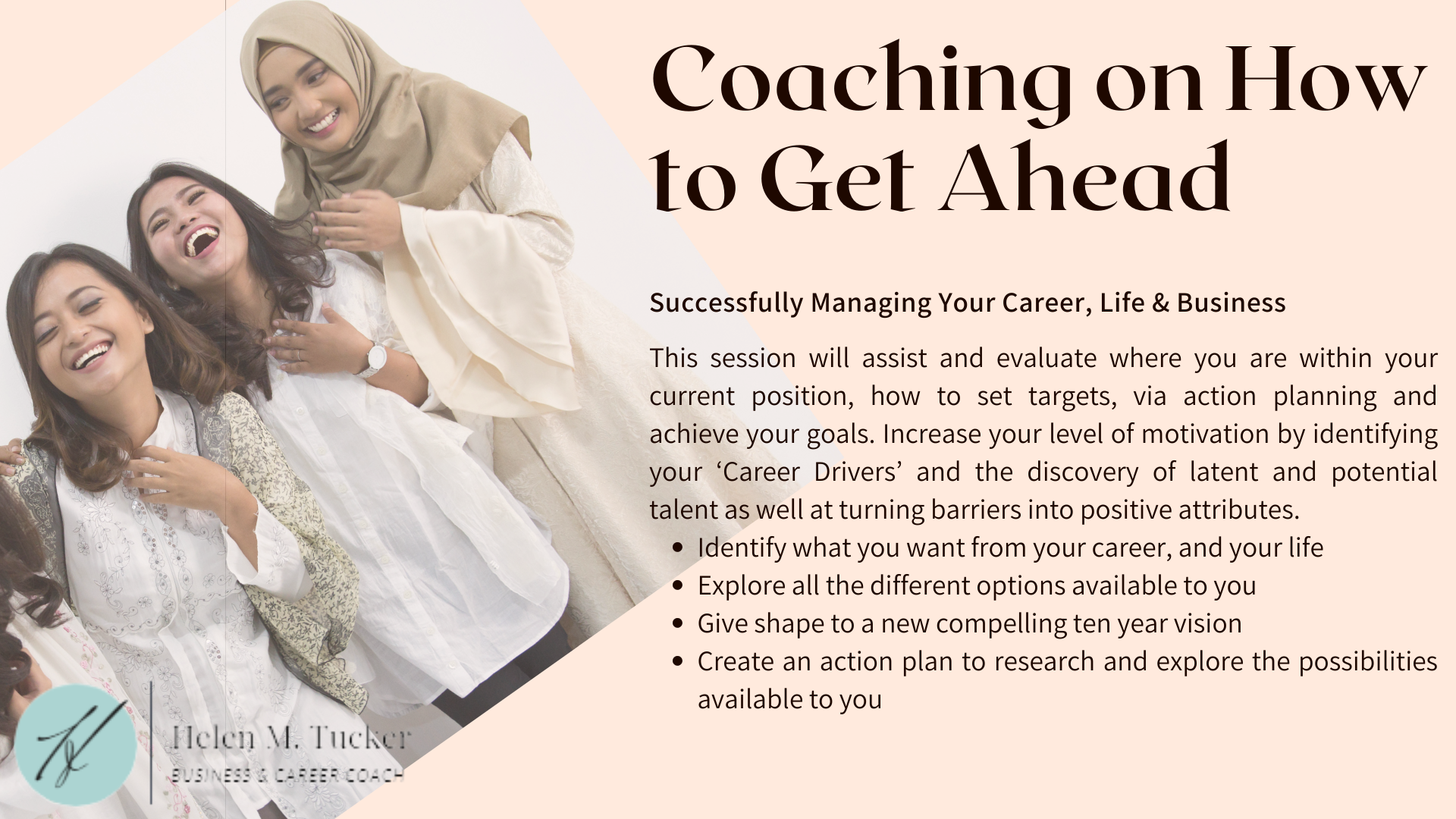 Allow yourself to dream and to dream BIG about your career!
This course will help you to improve your career options to be more confident and ambitious, and eager to advance and excel in a chosen career. Make your career work for you, and not the other way around. The goal is to have a meaningful work-life balance. The Award Winning Career Development Programme will allow you to carve a career that brings you satisfaction, one that maximizes your potential and challenges you to continually improve yourself. Invest in yourself by equipping yourself with knowledge, skills, and competencies that you will need to make your mark.
Business Start Up Course
From knowing what to do first, to opening your new business account, our modules will help you learn more about getting your business idea off the ground. When you take the time to plan and prepare your business before starting up, you boost your chances of success.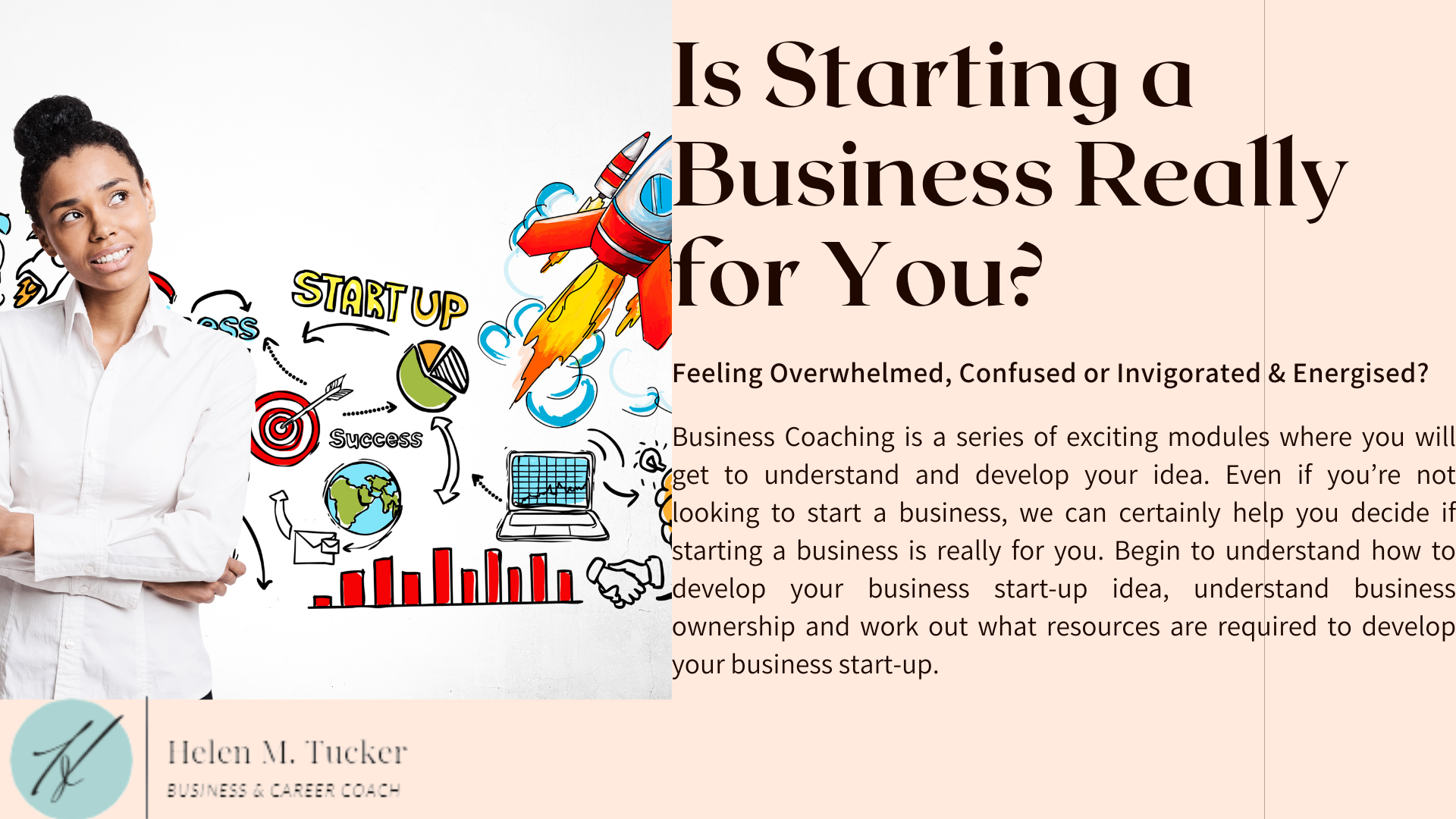 We can help you decide if starting a business is really for you.
Even if you're not looking to start a business, we can certainly help you decide if starting a business is really for you. Begin to understand how to develop your business start-up idea, understand business ownership and work out what resources are required to develop your business start-up.

Public Speaking Course
A great presenter has two notable qualities: appropriate skills and personal confidence. Confidence comes from knowing what you want to say and being comfortable with your communication skills. After completing these modules you will master the skills that will make you a better speaker and presenter.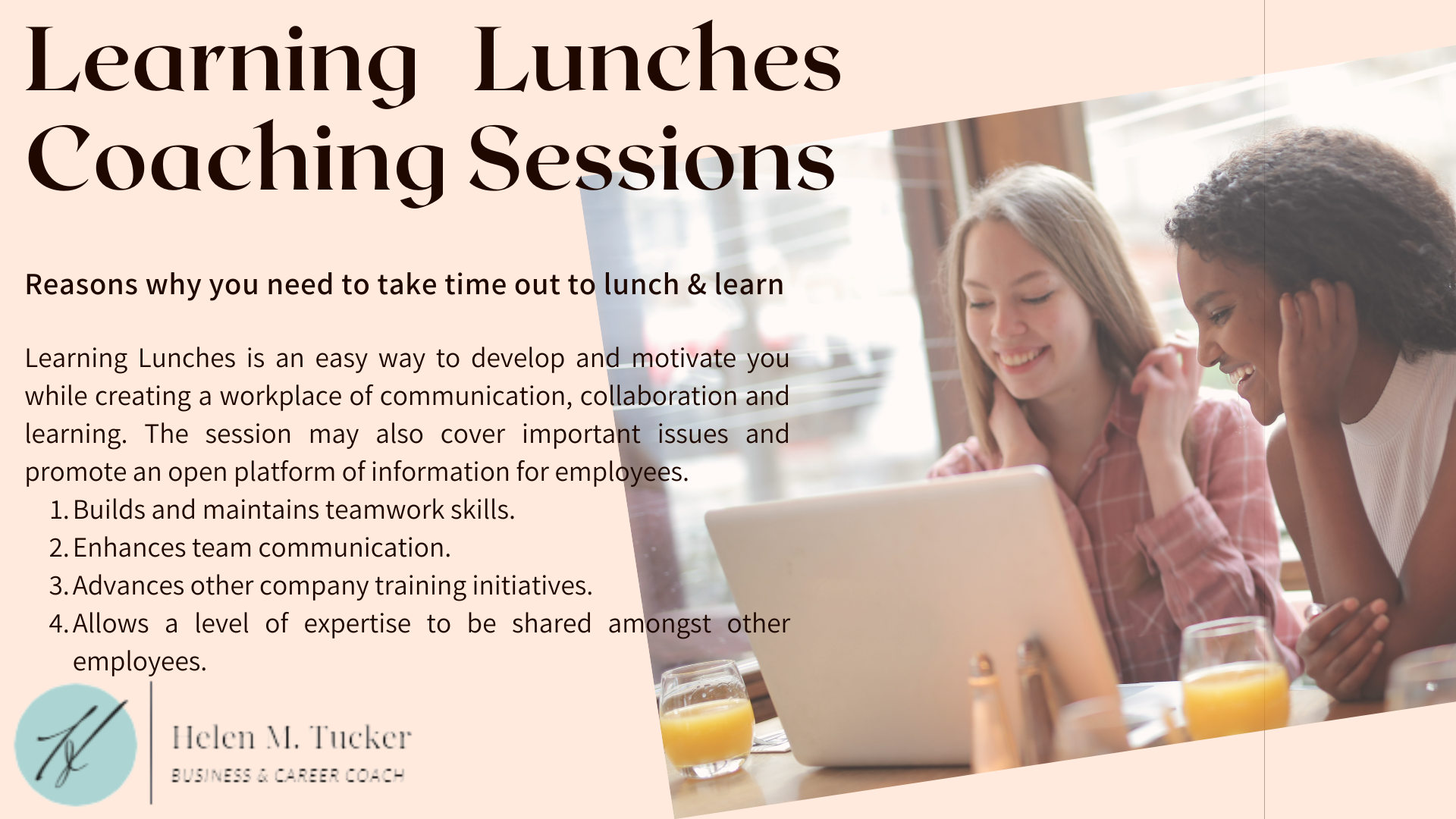 Public Speaking Course - Learning Lunches
This course looks at all the factors that affect how confidently you deliver any presentation, anywhere. It will help you look forward to your next presentation together with building your confidence.It offers simple, easy to practise tools to help you cope with nerves, get your message across memorably, structure your material for the best impact, present effectively to audiences of varied sizes.It is fun and effective with plenty of opportunities to practice. 
Suite of Teaching
If you want to start your career in teaching or training, then why not try the taster for a trial period, and then if you think you will benefit from getting into teaching or training others then you have an opportunity to complete the additional unit (which includes a microteach delivery) then you can progress onto the fully accredited AET (QCF) course for an additional small fee.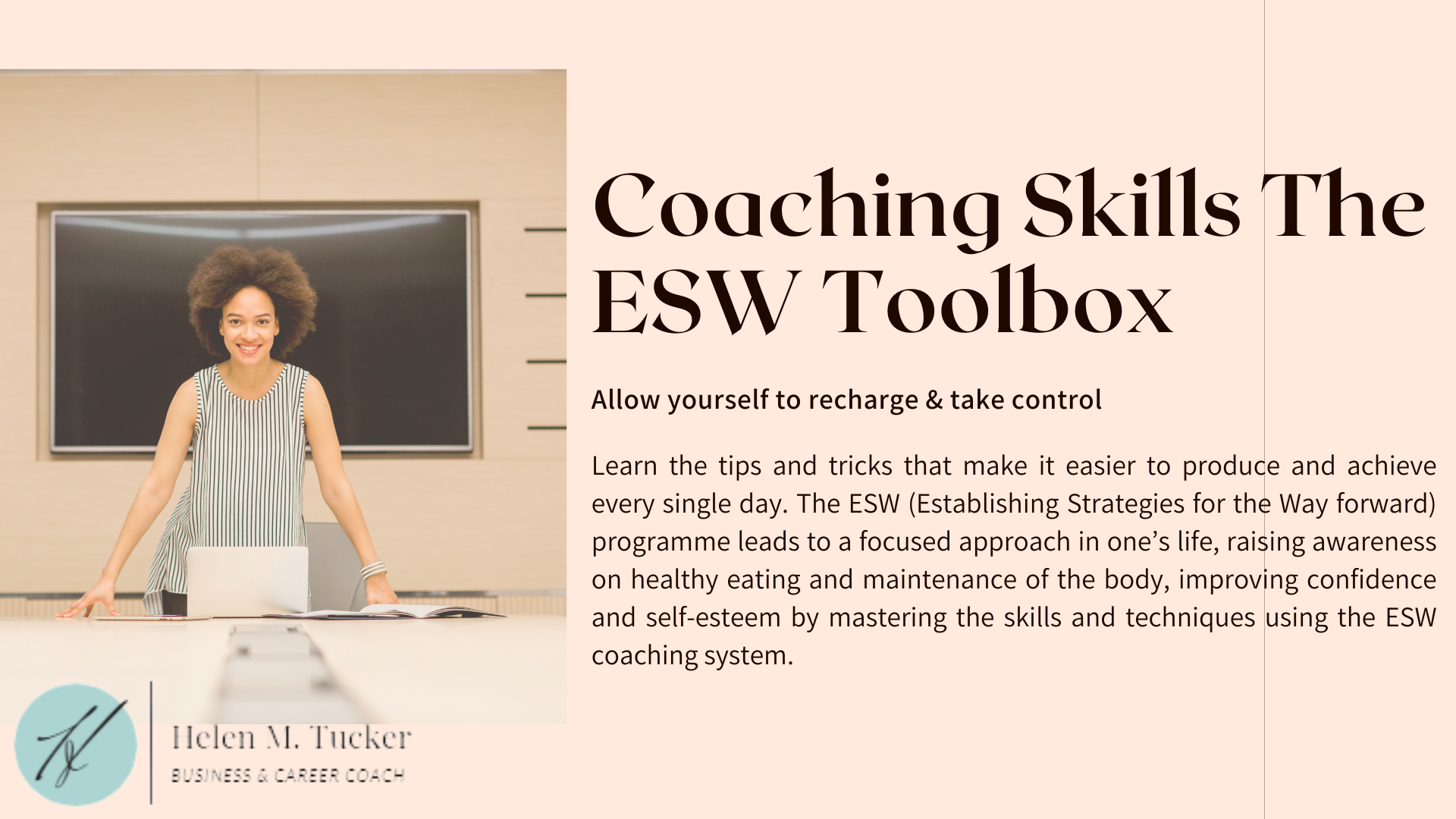 Establishing Strategies for the Way forward.
Why not change or start a new career, gain employment, enhance your CPD, or increase your credits for Further or Higher Education.
The series of units will give you the option to gain vocational qualifications by completing your course via e-learning, and the use of a variety online resources and tools to make you a better teacher or trainer. You will be able to deliver blended or face to face delivery, the choice will be yours. There will be tutors and former learners to help you make your course topic decisions, as well as sharing their own expertise and experiences of delivering and completing the units.
Level 3 Award in Education & Training I Level 4 Certificate in Education & Training I Level 5 Diploma in Education & Training
Olivia Williams - Founder -SCRIPT FIT
Helen is an amazing mentor when it comes to business she knows exactly how to manoeuvre her way through the business world.
Nisha Shivram- Founder of Speak & Shine
As an award winning Toast Master Expert there was time when I needed to develop my corporate and training skills
Amma Ukachuku - Educational Consultant
Business Coaching solidified my passion for helping teachers connect and communicate
Tene Edwards - Spoken Word Artist
Helen gave me the opportunity and the confidence to write my first poem
Frequently Asked Questions
When does the course start and finish?
The course starts as soon as you book your place and the best part is you have unlimited access. It is a completely self-paced online course - so you decide when you start and when you finish.
Can I stop and resume when I want?
Sometime's life throws us a curved ball and we have to stop and deal with unexpected situations. After enrolling you have unlimited access any time and can put on hold your course and resume when you are good and ready.
What if I am not satisfied with the course?
Our priority is to help you with your career and business opportunities, however if you are not satisfied we would give you a full refund in the first 30 days of your purchase.
Meet Your Instructor Helen
Hello, I'm Helen Tucker your Business and Career Coach and the founder of Women Talk Today UK and UAE. I'm so excited that you have taken this step of taking control of your career, business and life. Simply booking onto our Essential Growth Courses you will receive over 25 years of my knowledge and expertise in Career Development, and Business Coaching. I am here to help you make use of the resources that we have to hone your skills, gifts, and talents.
Click to know more about the Career Development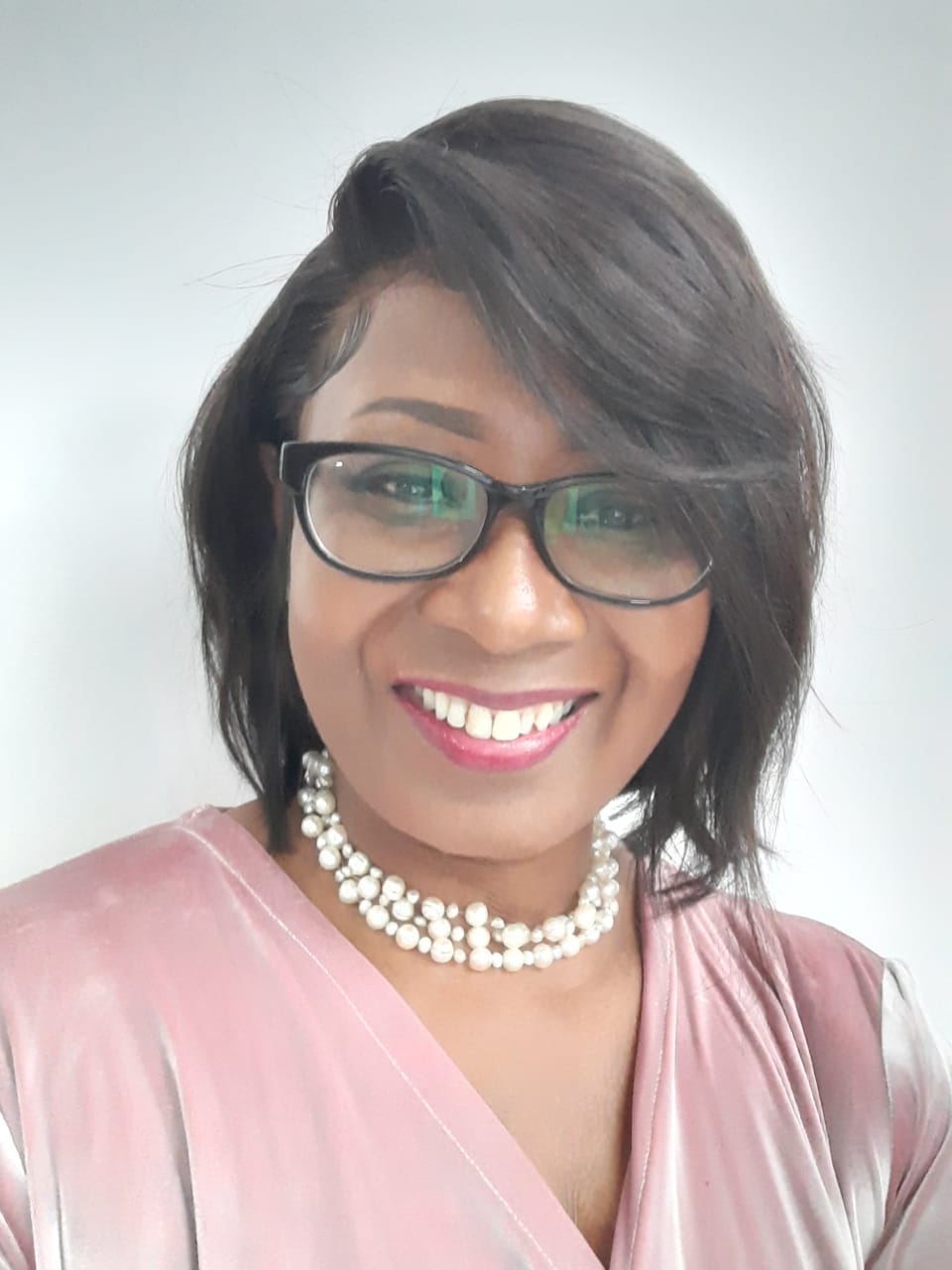 INTRODUCTION TO THE AWARD WININNG CAREER DEVELOPMENT PROGRAM
Helen Maria Tucker MBA, Career & Business Coach